A carefree vacation
Keep your worries away and do not touch your wallet: the
all-inclusive formula
of our 3-star hotel has been specially designed to let you experience in Pinarella of Cervia a
vacation with no extra cost,
with lots of pampering, always included in the price, avoiding unpleasant surprises at the end of your stay.
With our
all-inclusive packages,
you will be able to take advantage of various services, at no additional cost. 
For example:
beach service, for a perfect rest under the beach umbrella!
the covered and heated swimming pool, for a swim together with your children, even if the weather is bad!
many parking spaces, for free, without having to leave dozens of coins every day at Pinarella's parking meters!
use of bicycles to explore the surroundings of Pinarella of Cervia, cycling on two wheels
All the benefits you were looking for,
in a single vacation formula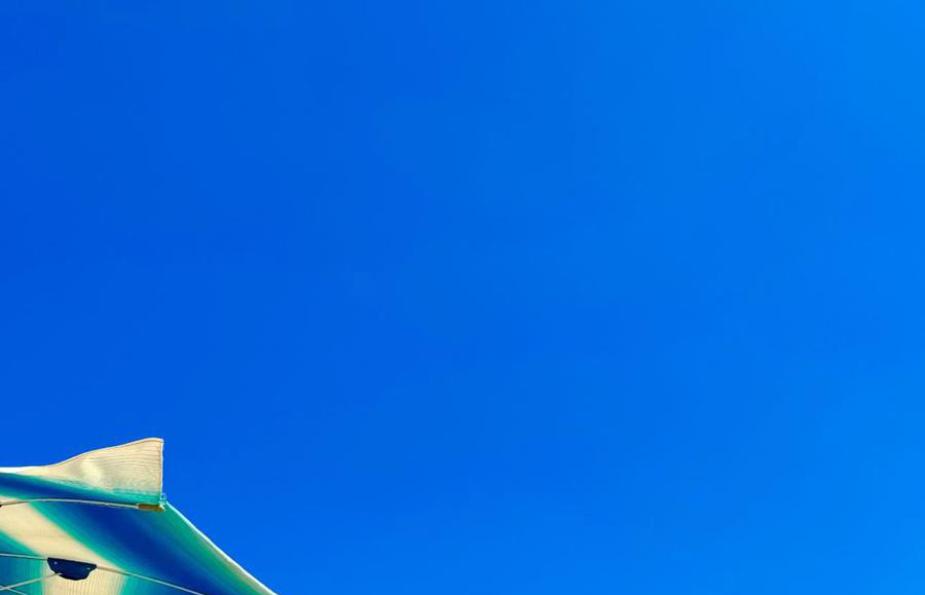 Beaches
We are waiting for you barefoot on the sand: beach attendants of the Bagno Adriasol 111 are waiting for you with a playground, beach tennis court, beach volley field, foot volley field, bowls, table tennis, paddle boat, private changing cabins and hot showers. We offer all our guests, 1 beach umbrella and 2 sun beds included in the price.

Our spaces
You were busy surfing the net with our, always free, Wi-Fi connection, and you lost sight of your children for a moment? Don't worry, they must be in the garden, having fun in the outdoor playground, or playing table tennis: why don't you join them? On bad weather days, pencils, colours, board games and many recreational activities await your children in the indoor games room.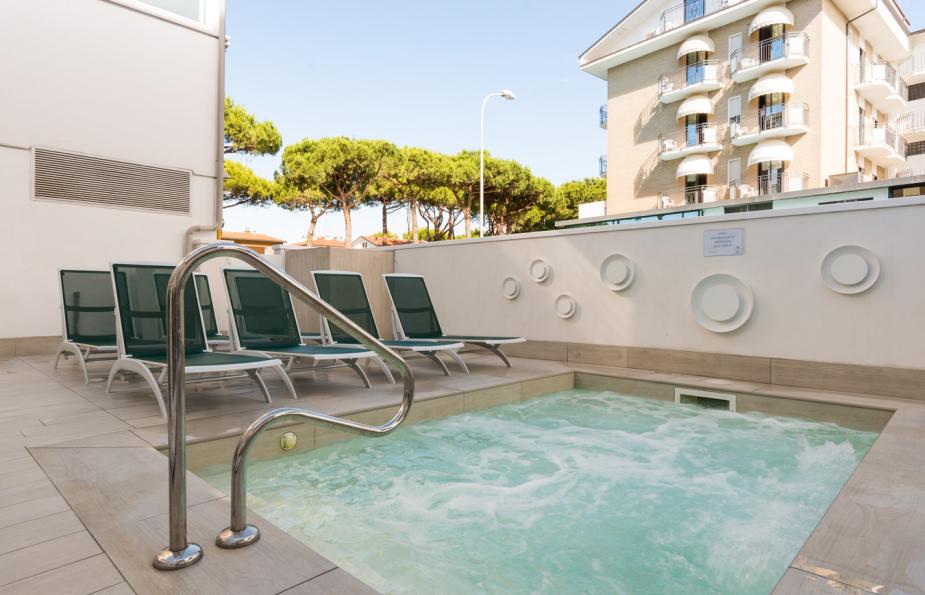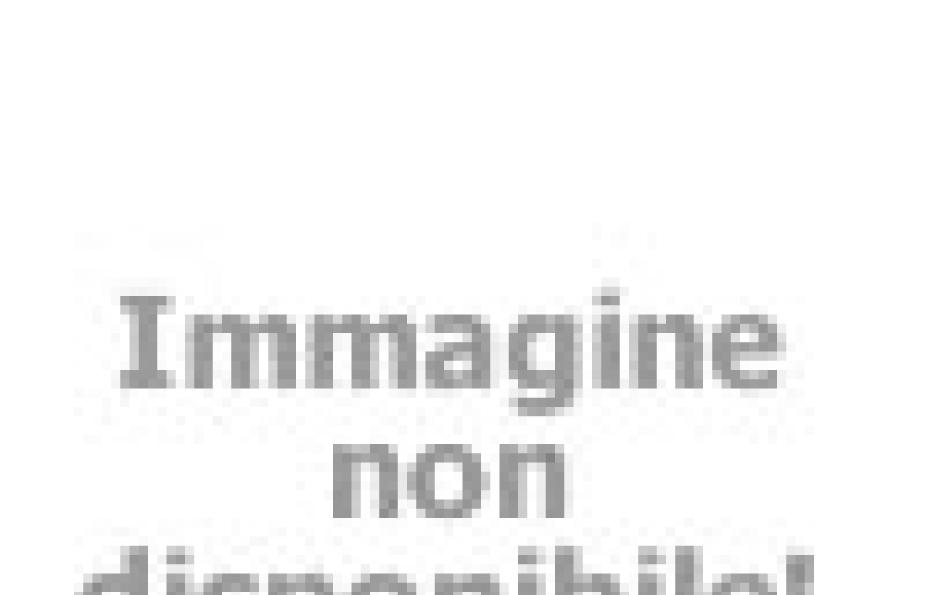 Special parking
The hotel also has a convenient indoor parking area, the most comfortable solution for those arriving by car, with the possibility to obtain a Pass Card for free parking outside, as well. 

Bicycles
Our bicycles are at your disposal: on request, we can add a child seat for your little ones. Explore the area surrounding Pinarella and enjoy a ride along the beach: sunset time is what we like the most. If, on the other hand, you bring your bicycle from home, we will put our passion in advising you on the best road and mountain bike routes and we will store your cycle in our bicycle shelter.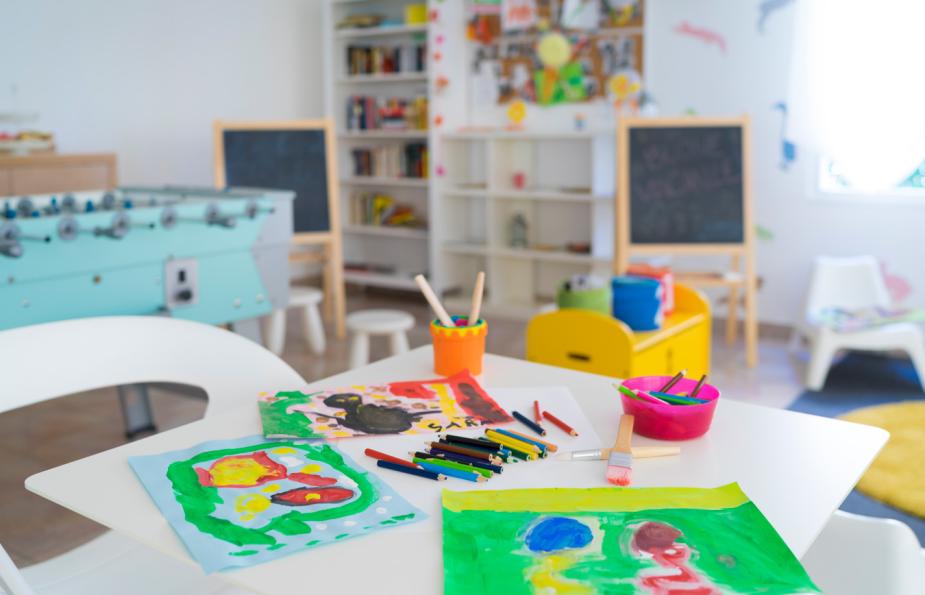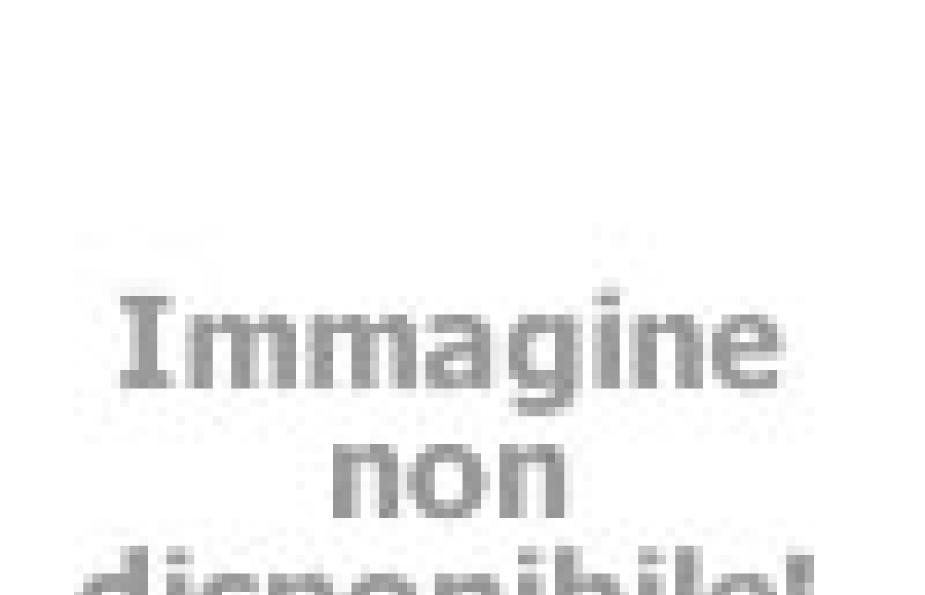 Library
The pleasure of reading starts at an early age: we know it well and that is why we thought of setting up a reading corner with lots of children's books. Stories to read with mom and dad, to dive into new and fantastic worlds. The library also has books for adults: our guests have the possibility to take one of our books home... in return, however, we ask them to leave us another book, because reading is a pleasure to be shared!

Rediscover the Relaxation
OUR WELLNESS CENTER IS WAITING FOR YOU
DISCOVER